We run a series of coach day trips arranged several times a year to a variety of locations. Some of our past trips have included Highgrove; Garden of HRH Prince Charles, Stocktonbury; The English Garden Magazine garden, a range of gardens not normally open to the public, Christmas markets, stately homes, botanic gardens a boat trip to Flatholm Island and a train/river boat cruise in Bristol . Lots of our trips include Sunday dinner, afternoon tea and all include a raffle and a quiz on the coach. The prices of our trip vary and are not included in the membership fee but trips are not exclusive to society members and everyone is welcomed.
LAST MINUTE SPACES STILL AVAILABLE: National Trust, Herefordshire. Sunday 8th September 2019.
Yorkshire Coach Trip Report | 17th - 21st June 2019
We braved our first 'holiday' coach trip of recent years in June 2019 - and it was a roaring success! Escaping the wet weather in Wales we headed up to sunny Yorkshire to stay at Nidd Hall Hotel just outside Harrogate where we had an extremely comfortable stay with delicious food, fabulous rooms and enjoyed an array of facilities and entertainment. Cramming as much into a few days as possible we visited:
and even enjoyed a river cruise with Skipton Boat Tours and a steam train ride to Bolton Abbey. Of course, we still managed to squeeze in a morning in Harrogate to sample the goodies in the famous Betty's tearooms. Stopping in Webbs of Wychbold Garden Centre on the way up and Stillingfleet Lodge & Gardens (one of the best places we have ever visited) on the way home, we made sure to fill the coach with plants and enjoyed a cup (or two) of Yorkshire tea. Biggest thanks as always to Pencoed Travel (especially to Dave) for their expertise and of course, to everyone who came on the trip and made it one to remember! Next year's trip is already in the planning....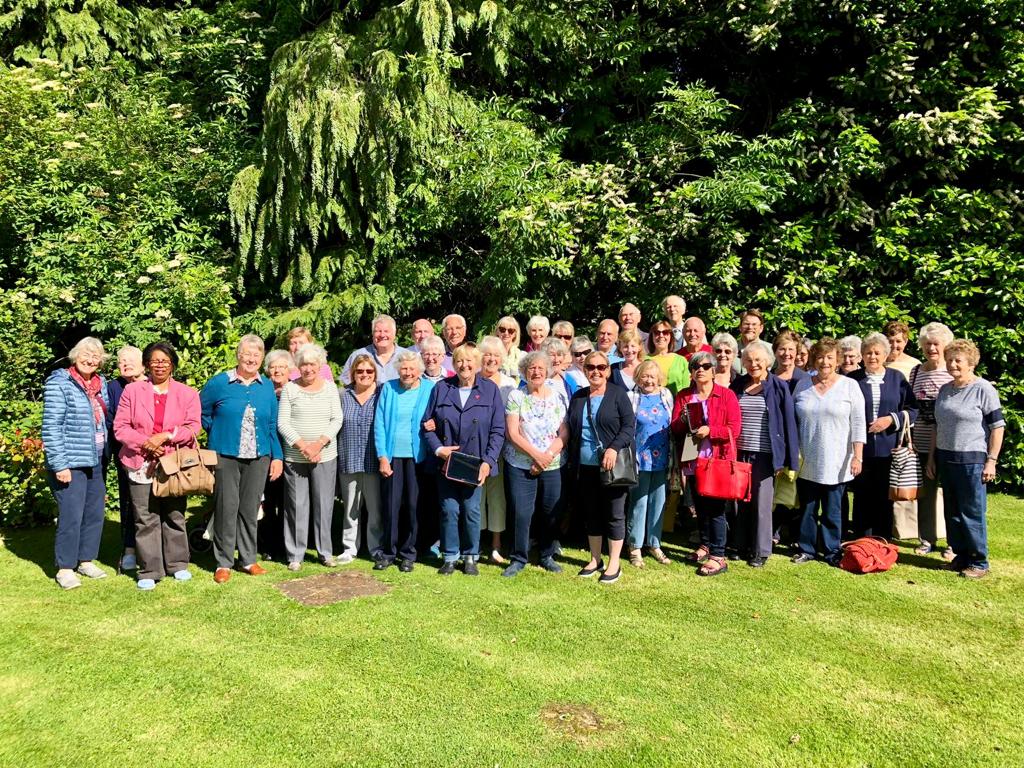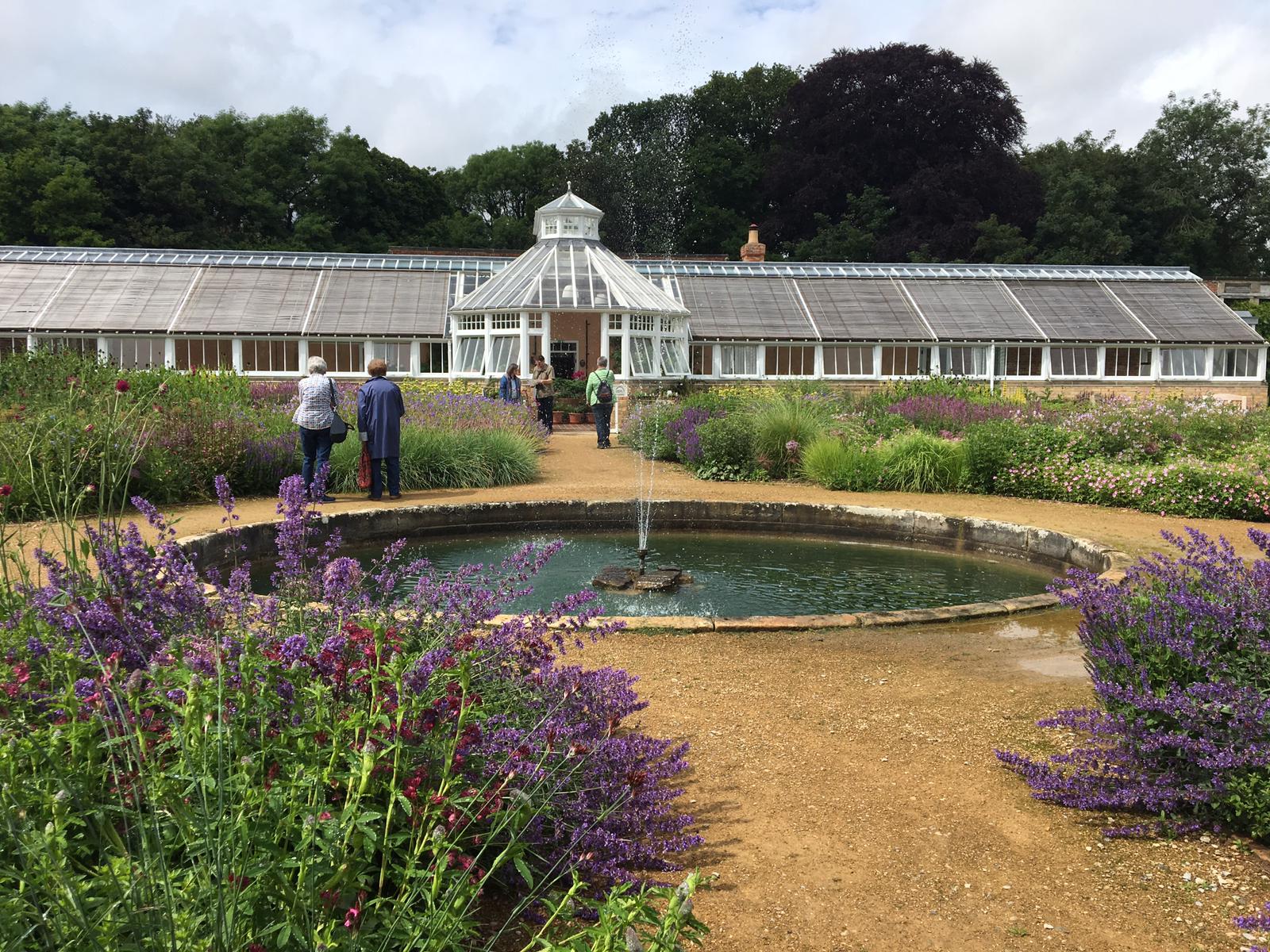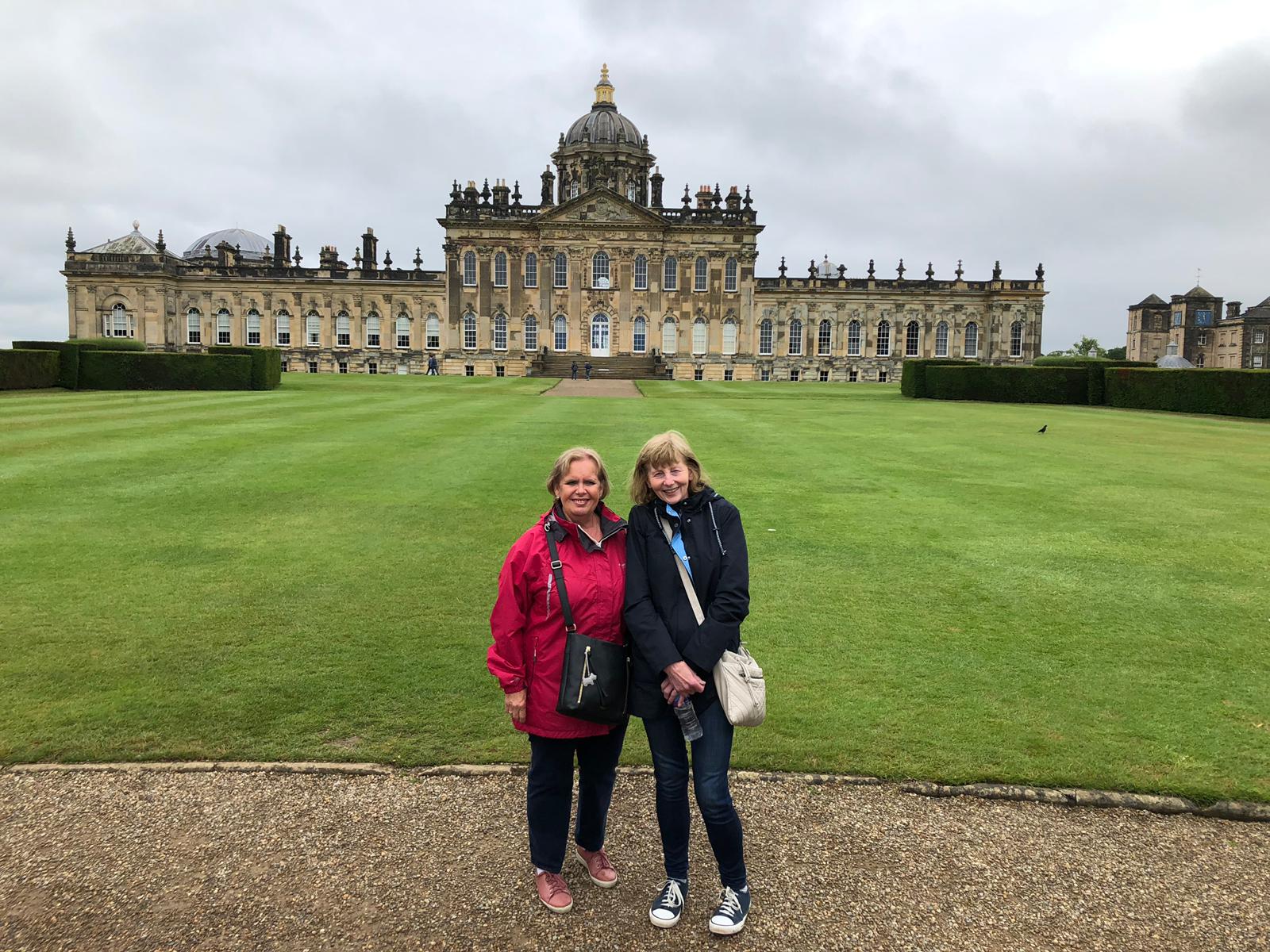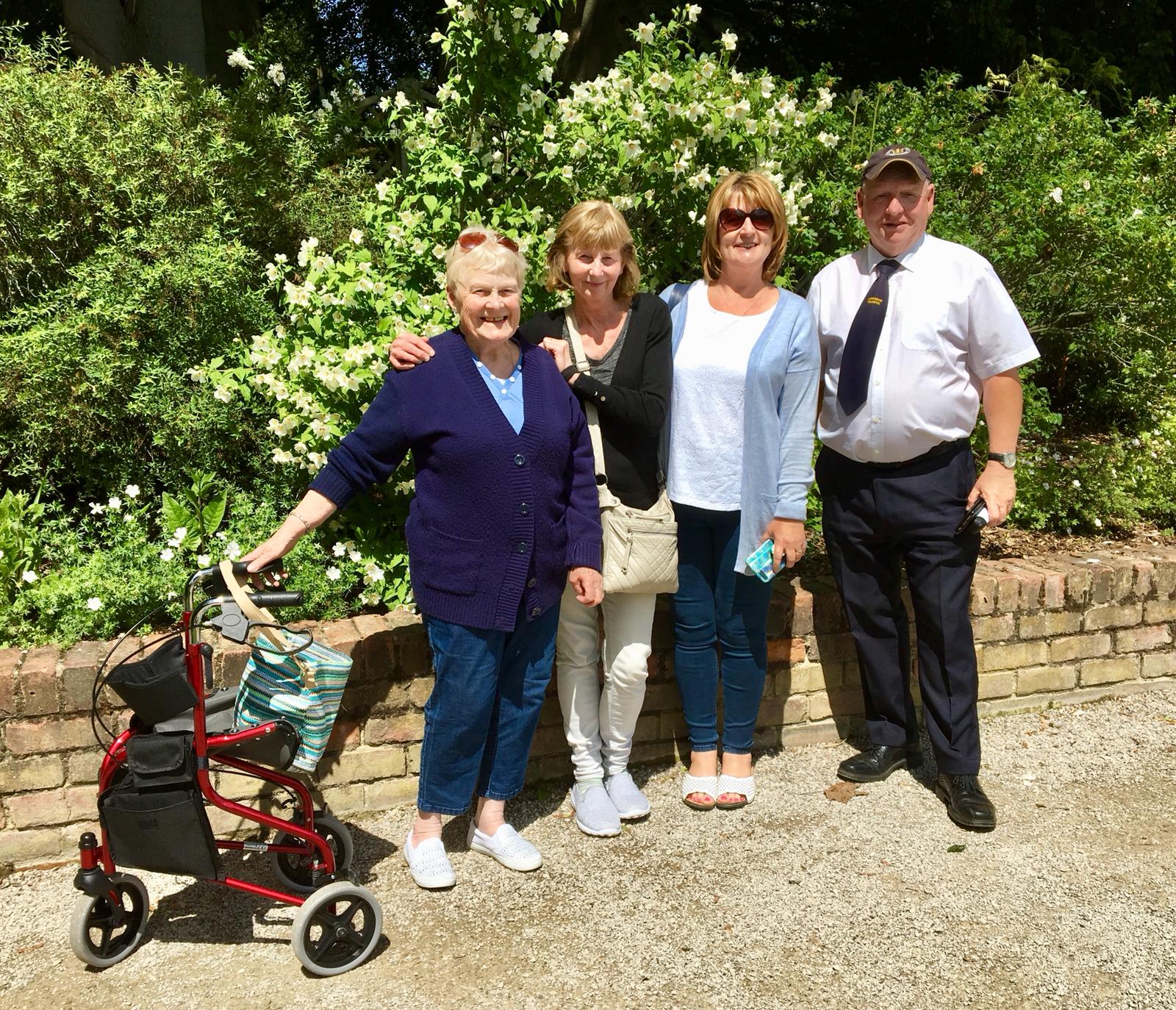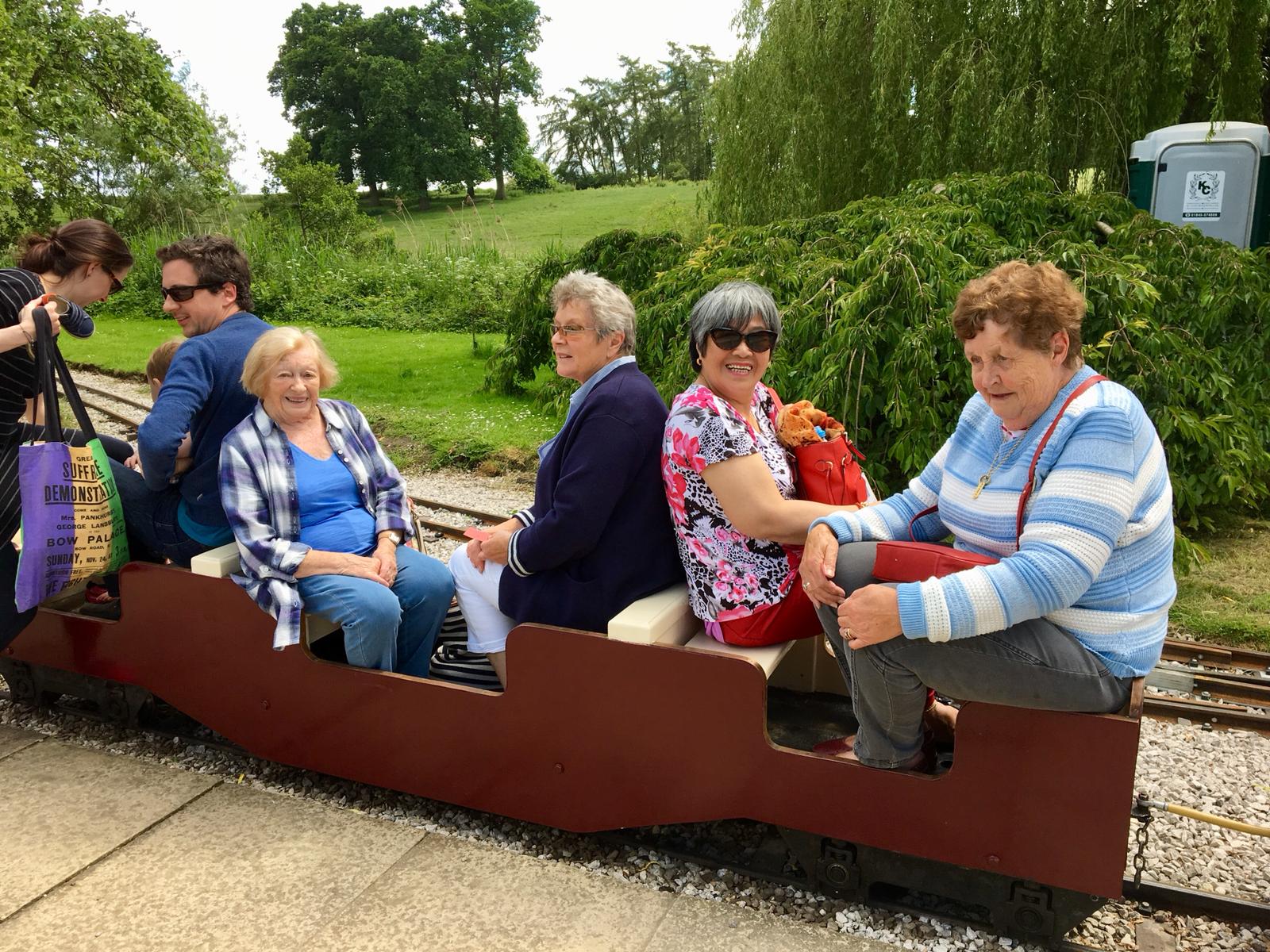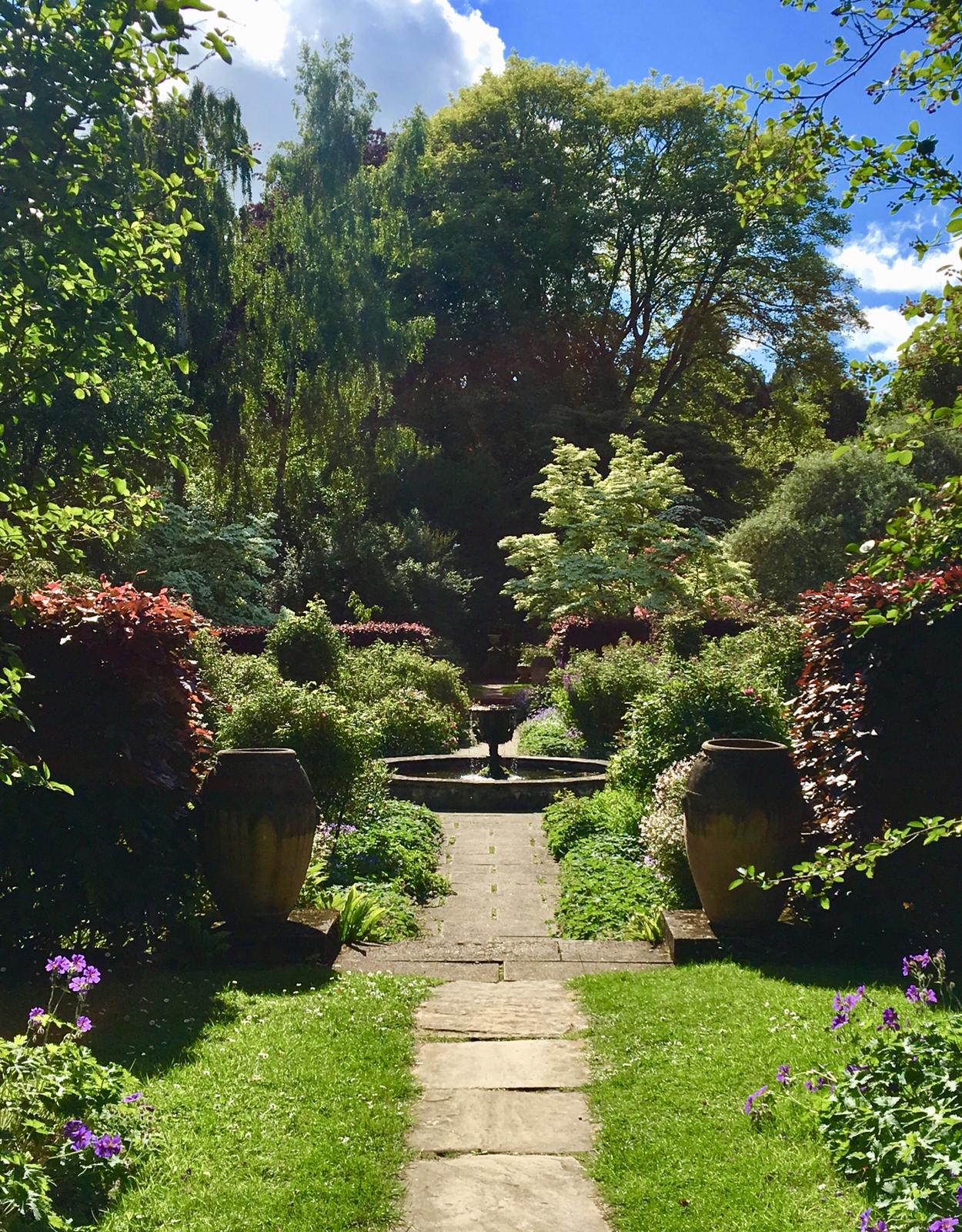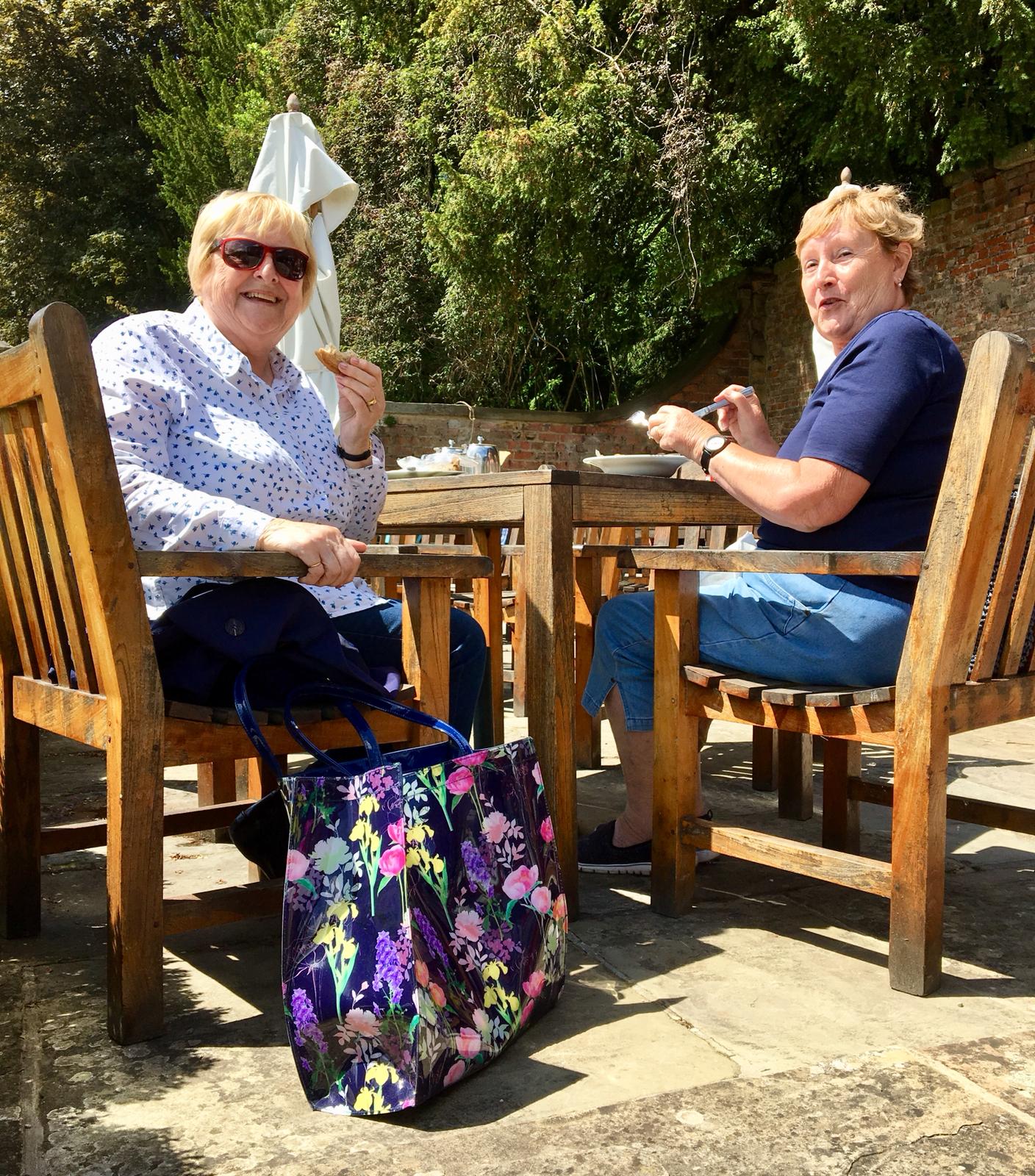 View some of previous trips here.